'Thank you... and hello to all five million of you!!!'
It's been a summer of Labradors and luuuurve; Dec tied the knot, with Ant as best man, whilst Hurley kept cool in the heatwave.
Take a swift look back at the boys' summer in Tweets as they prepare for more jungle hijinks with a new series of I'm A Celebrity...! Get Me Out Of Here! followed by another action-packed blast of Saturday Night Takeaway.
Plus, the boys say a mahoosive HELLO AND THANK YOU to all of you lot as they reach 5 million followers on Twitter!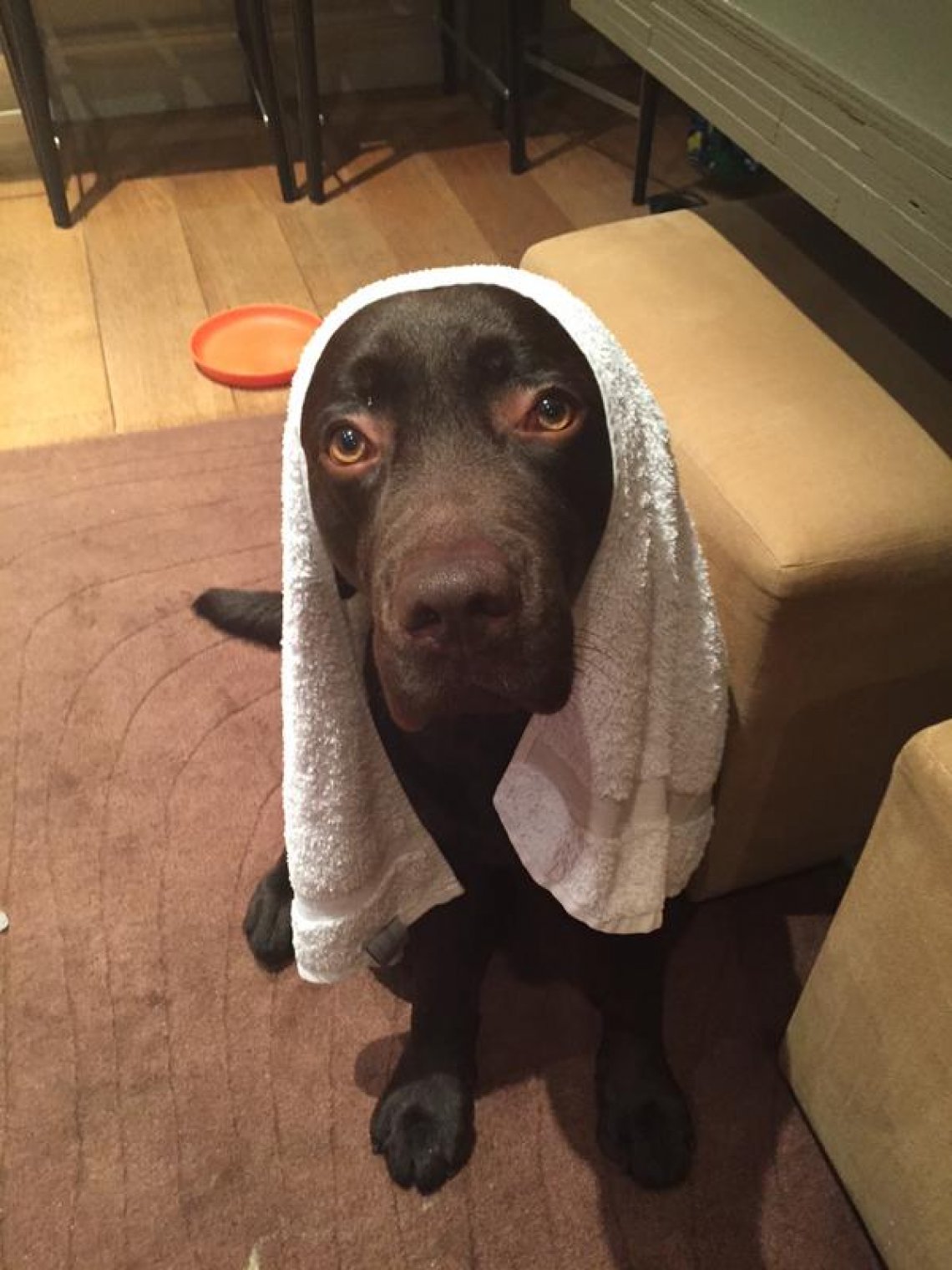 Hurley keeping cool in the heatwave!! #coldwettowel xx
Had our first team meeting about the next series of Saturday Night Takeaway today. Excited about it already! D
Showbiz Secrets: #ImACelebrity 2015 will have more episodes than ever before, because there will be no days off for football matches.

Dec: Whaaaaaaaaat!? #NoLieIns!
Thank you for all the kind and lovely messages, they are appreciated. My wife and I had the most amazing, magical, wonderful day. D x
You might also like…