Saturday Night Takeaway is BACK!
Saturday Night Takeaway Is Back! Well, it's the news that you've all been eagerly waiting for and we can now reveal that Ant and Dec's Saturday Night Takeaway returns on 14th February! So if you don't have a hot date lined up for St. Valentine's Day, fear not as your Saturday evenings are about to get a whole lot more exciting. We have put up an exclusive behind the scenes of the SNTA trailer for the new series in our video section. Shot in a house in north London back on their first working day of the year, Ant & Dec explain the goings on and reveal the finished product.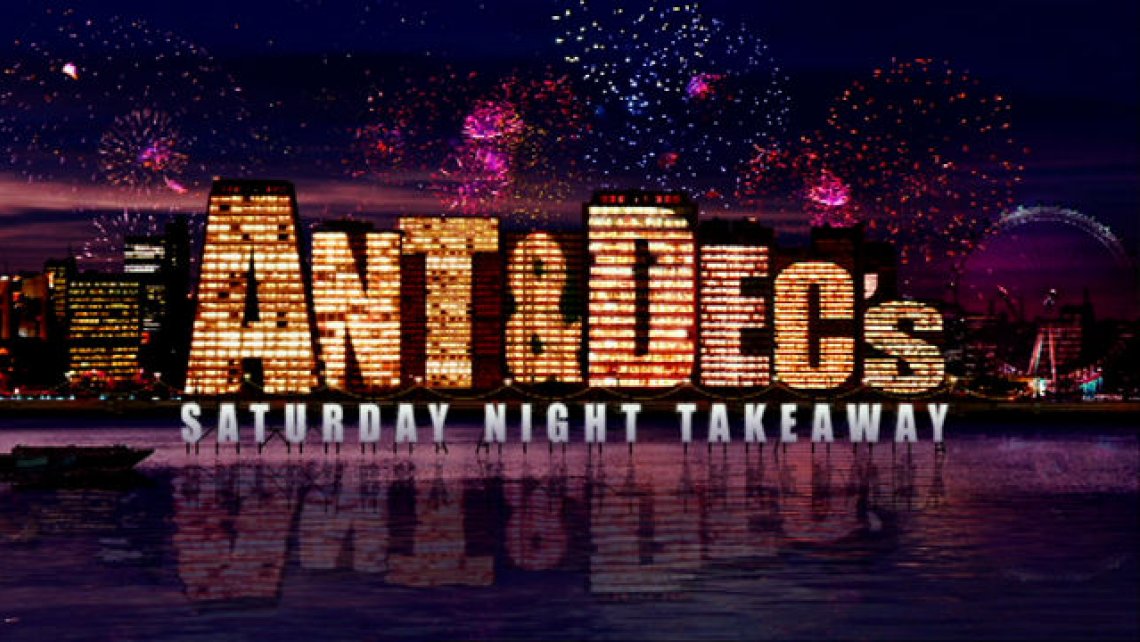 Now, if you've ever tuned in and shouted at the telly in frustration during Win The Ads and Grab The Ads, now's your chance to take part. Grab The Ads is an incredible home viewer game where someone on the phone could win any item that's been advertised on ITV that week - anything from a car to a bar of soap! Win The Ads is the amazing competition that sees one member of the studio audience given the opportunity to win the contents of up to 20 adverts from an ITV ad break! To enter yourself for either of these competitions on the first show all you have to do is fill in the application form HERE. Also the team that brings you Ant & Dec's Saturday Night Takeaway need you to set-up your friends and family, live on the new series! What do mice like? Cheese! Yes, the big cheese of games - The Mousetrap is back! You can give someone you know the chance to be surprised live on TV and run The Mousetrap to win a cash prize! It's easy cheesy...simply go to www.itv.com/takeaway for details on how to secretly nominate the person of your choice and who knows they could be taking on the mousetrap maze.
As ever on Takeaway, they are looking for new people to set-up as part of our studio audience each week. If you know someone who would love being thrown into the limelight, and enjoys being surprised in the most unusual of ways, we want you to secretly nominate them now! Details of the specific types of people we're currently looking to set-up on the new series can be found on the official Ant & Dec's Saturday Night Takeaway website at www.itv.com/takeaway. Restrictions may apply. Please go to www.itv.com/terms for full details.
You might also like…