The boys have been having a pant rippingly good time – literally – after Takeaway on Tour landed at the First Direct Arena yesterday for two nights. Ant & Dec are currently lodging in Leeds with pal Keith Lemon as their live arena show delivers a tasty takeaway to an audience of thousands.
Last night's show was jam packed full of celebrity guests and secret surprises, including some fancy footwork with Irish dance phenomenon Riverdance, which left the boys suffering a minor wardrobe malfunction as they ripped their trousers!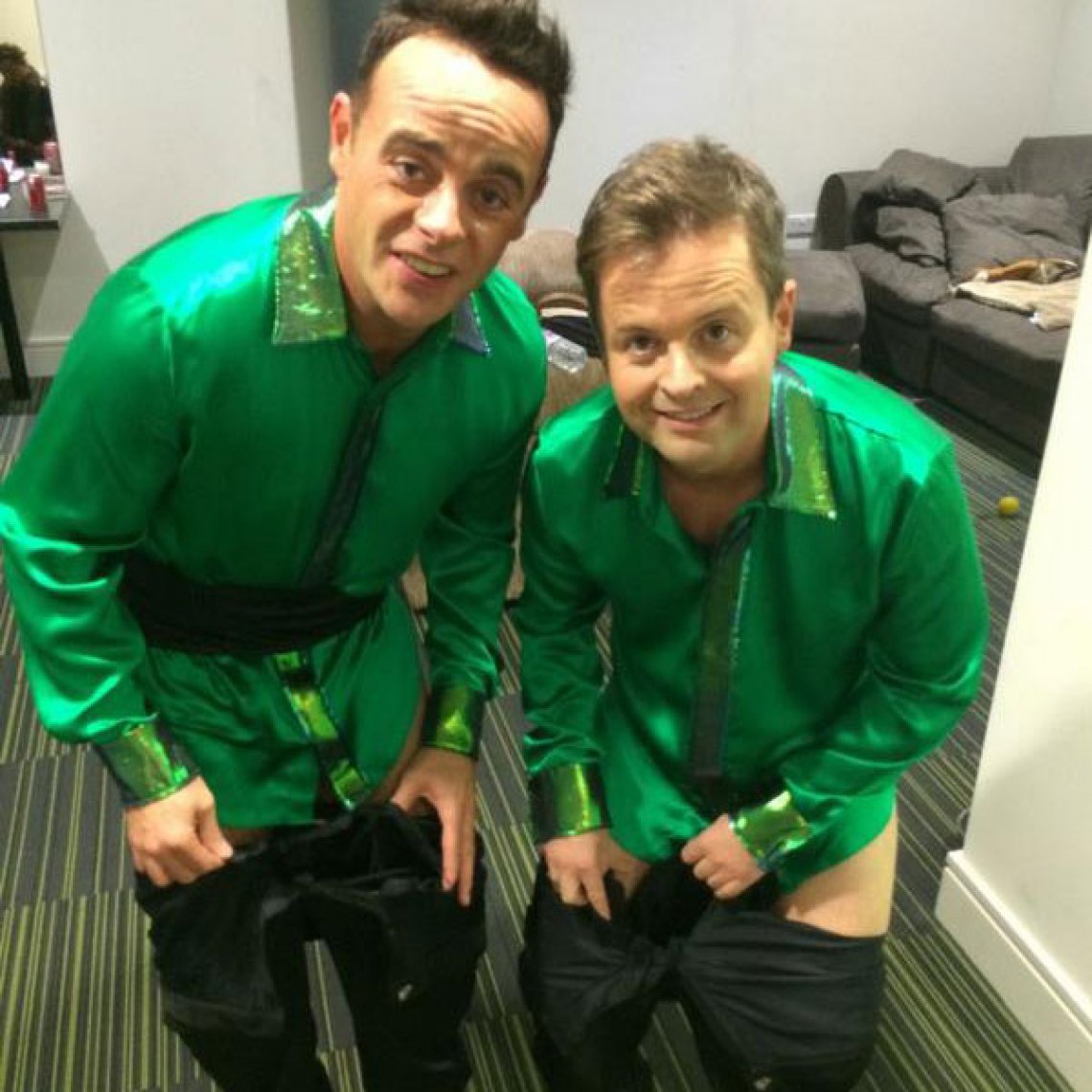 As well as the sensational dance troupe, a whole host of famous faces have been joining the boys on their 34 date tour. In Leeds Keith Lemon has taken on the role of star guest announcer, Ashley Roberts has resumed her role of Ant v Dec host, and the boys from Blue have been treating audiences to a special singalong.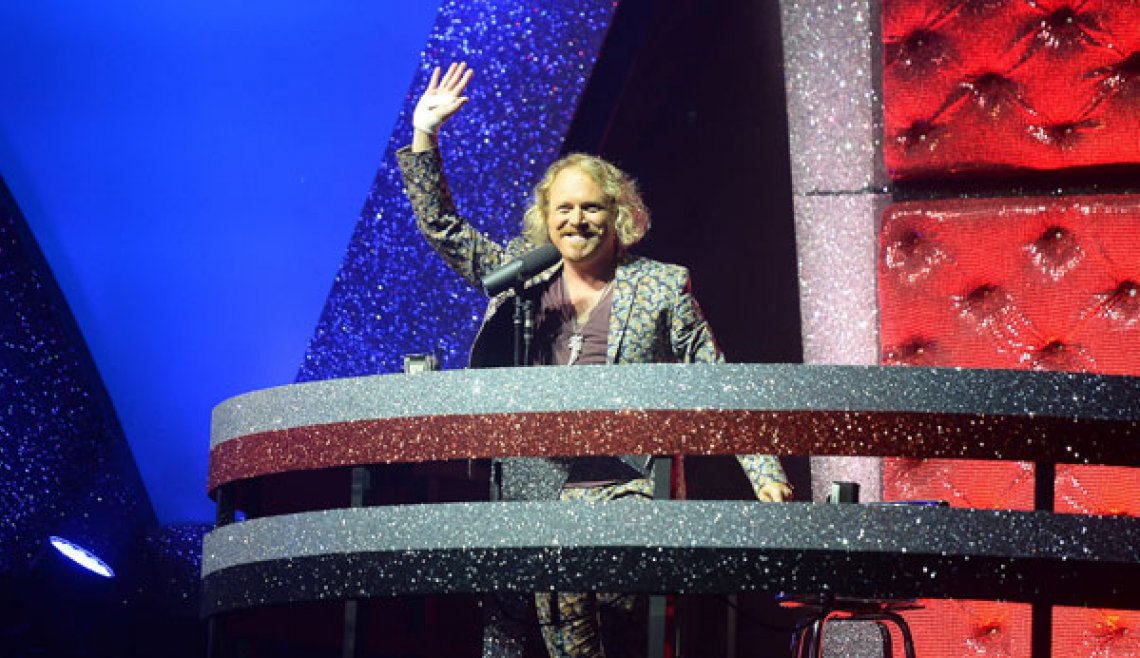 Last night's show saw audience members plucked from the crowd to join the Geordie duo on stage, surprise performances from the celebrity guests including Singalong live and the End of the Show Show, and a smashing on-screen appearance from Little Ant & Dec.
Lucky Louise Darroch, 32, from Scarcroft, Leeds was randomly plucked from the crowd to play Win the Ads live. Louise hit the jackpot as she scooped the £18,000 prize pot, taking home a brand new Suzuki Swift car, a £2500 all inclusive holiday from First Choice, a Samsung TV from Littlewoods.com, a £500 holiday wardrobe from Littlewoods.com, a £500 Morrisons Shopping Voucher, £250 in a Nationwide current account plus a whole load of other prizes after deciding to take the gamble.
The Leeds audience took to Twitter in their masses after the first show had finished …
The boys and their raft of celebrity guests return to the First Direct Arena stage tonight before hitting the road and taking the show round the country for its remaining 27 show run.
Ant & Dec said: "Wow. What a night! We can't wait to get back in to the Arena and do it all again tonight. The Leeds crowd absolutely made the show come to life in a way we never expected! Thank you so much Leeds!"
Takeaway on Tour will head on to a further nine Cities following its stint in Leeds with Manchester, Glasgow and Belfast next to experience the live spectacular stage extravaganza.
Find out more about Takeaway on Tour and book your tickets to see the show here.
You might also like…