New: Saturday Night Takeaway: Behind the Screens!
The multi-award winning Ant & Dec's Saturday Night Takeaway gives us an exclusive look into what goes on behind the scenes in making one of television's biggest shows in a brand new, top secret (well, not anymore!) fly on the wall documentary. And here's a slice of the action!
For the first time ever, this TV special goes deep behind the scenes to show you what goes in to making the happiest 90 minutes of the week!

And you can watch Saturday Night Takeaway: Behind the Screens now!

The documentary makers were embedded within the Takeaway production for the 19th series, capturing the inner workings, unique team ethos and daring creative spirit that attempts to make it alright on the night.

Ant & Dec and their top team offer a unique up-close-and-personal view of their work, with unprecedented access to everything that happens months, weeks and seconds before they go LIVE to the nation and, of course, all of the challenges and triumphs that unfold when on air...

"We are really excited to lift the curtain a little on Saturday Night Takeaway," says Ant. "We'll have footage of all the ups and downs, the last-minute dramas that come with making a weekly live entertainment show. Believe me, there are lots of dramas that happen behind the scenes."

"We love watching fly on the wall shows like Drive To Survive which goes behind the scenes of F1 so thought it could be really fun to allow the cameras to see how we make Saturday Night Takeaway," followed Dec. "I'd love to see Behind The Screens on more entertainment shows."

Watch Ant & Dec's Saturday Night Takeaway: Behind the Screens!
At there real life work offices meanwhile, Ant & Dec spent minutes - hours maybe - in intense creative sessions, working on the title for their new show. Watch the "creative ideation" process in full swing here.
Be sure to follow @antanddec and @mitrestudios for the latest.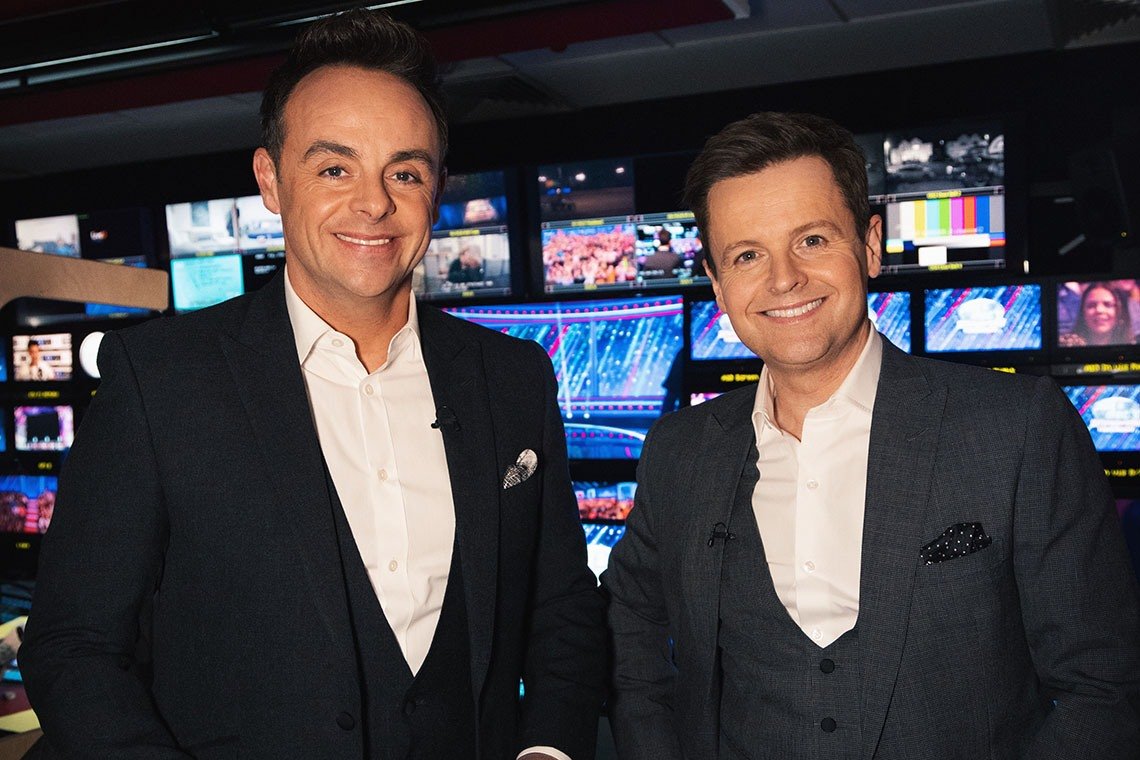 You might also like…