Making It In Media comes to Manchester
Ant and Dec's Making it in Media is a free 10-day course hosted by The Reporters' Academy in partnership with The Prince's Trust, open to 16-25 year olds in Greater Manchester who are not currently in work or education.

This course is the perfect introduction to the media and TV industries and to be eligible, applicants must not have studied media or related subjects at college or university level.

The course aims to support individuals to overcome any barriers to unlock their potential, covering a broad range of practical skills and insider knowledge through masterclasses on topics such as script writing, camera work, lighting and video editing.

"It has always been our ambition to help open doors for the younger generation, so they can build a career just like we did," Dec said as the London course came to a close.

"With the support of The Prince's Trust and our course, we feel we can make a real difference and can't wait to see what they go on to achieve."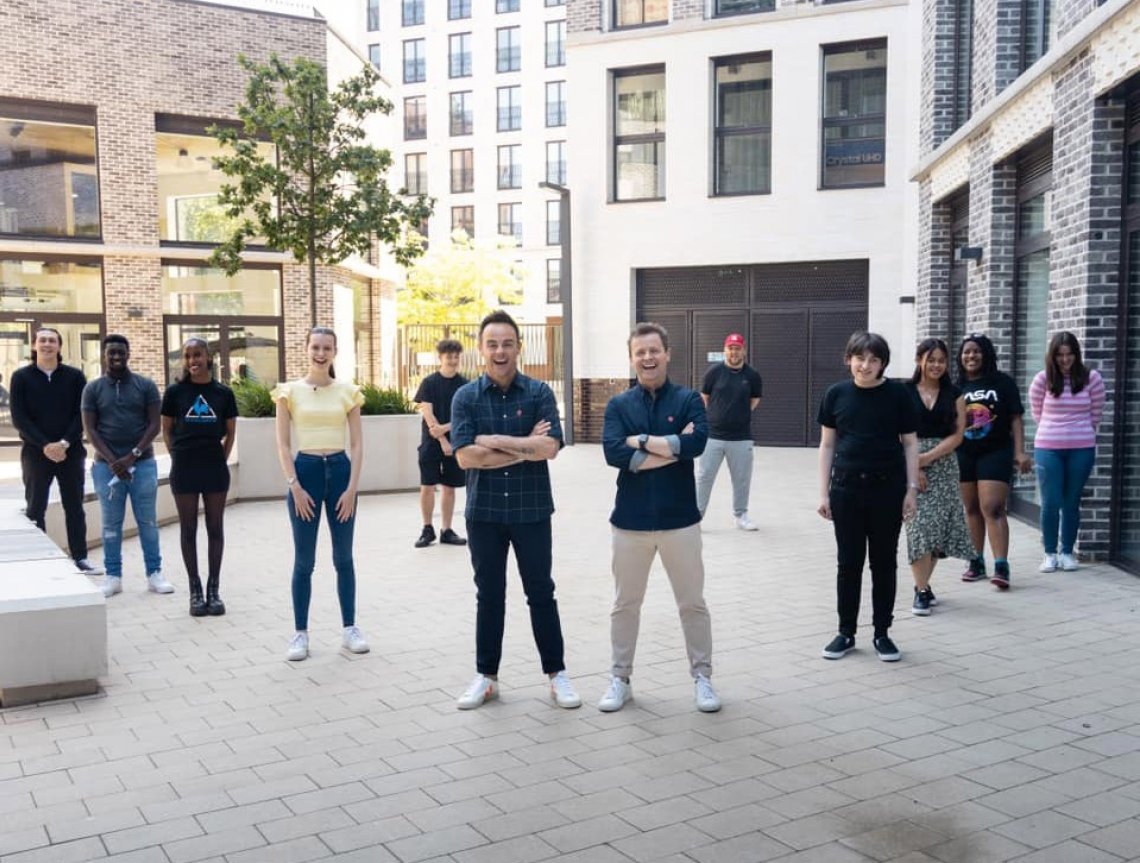 "Seeing the skills and confidence they have built during our Making it in Media programme with The Prince's Trust really goes to show that young people's creative potential is unlimited," Ant explained.

Attendees will learn valuable new skills in a fast paced and growing industry, exploring the range of careers available and hearing from media and TV specialists with valuable insight into what happens behind the scenes.

Everyone will gain hands-on experience and training through a variety of tasks and activities, and be given tips and experiences from the professionals involved.

The Prince's Trust are also looking for media & creative businesses across Greater Manchester with entry-level job vacancies to interview & hire talented young people who have completed the Making it in Media course.

Find out how your business can get involved!


You might also like…