The Making It In Media journey begins
Young people from London have completed the first Ant & Dec's Making it in Media programme with The Prince's Trust today!

Each attendee was presented with a certificate from Ant & Dec at a celebration event, where they were able to showcase practical skills from their time on the course.
The free two-week programme, for those aged 16 to 25 who are not in work, education or training, kicked off in early July and has given participants the opportunity to gain industry knowledge from a number of experts, while also developing their self-confidence and skills.

Ant & Dec met the group of ten young people at The Prince's Trust centre in London on the first day of the course and returned to hear about their experiences at the celebration event at the end of the two weeks.

They have had hands-on experience with industry equipment, explored TV show formats, and worked on storyboards and pre-production, whilst learning about other elements that are key to working in media.

"I was unemployed for much of the pandemic and prior to that worked in hospitality and retail," said course attendee Jessica, 21, from London.

"I've wanted to work in the media industry for as long as I can remember. I started to apply for entry level roles and internships, but they were all asking for experience, which I didn't have.

"This programme has been brilliant! Everyone has been so welcoming. Sometimes I've felt a little bit anxious, but I think many of us are feeling the same. It's getting easier as The Prince's Trust staff have been great at easing any initial anxieties.

"On the programme I've heard from and met professionals in the industry, and I also got much needed hands-on experience. I've met Ant and Dec, who are lovely, and on top of that my confidence is growing. In the future I'd love to be a producer or presenter and I now feel like this could be possible."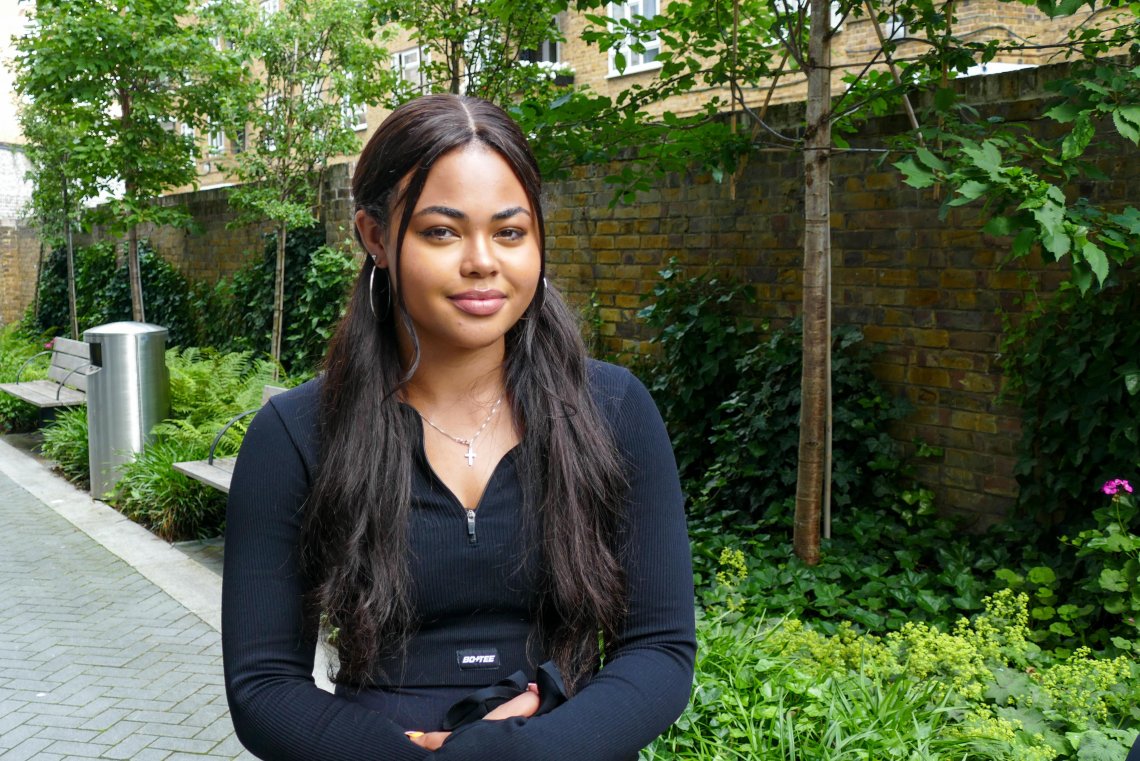 The young people are also receiving guidance on interview techniques for when they take part in a Prince's Trust 'Get Hired' event later this month – where they will have the opportunity to interview for media-related roles and opportunities.

"We're incredibly proud of what the young people have achieved over the last two weeks," Ant said.

"Seeing the skills and confidence they have built during our Making it in Media programme with The Prince's Trust really goes to show that young people's creative potential is unlimited."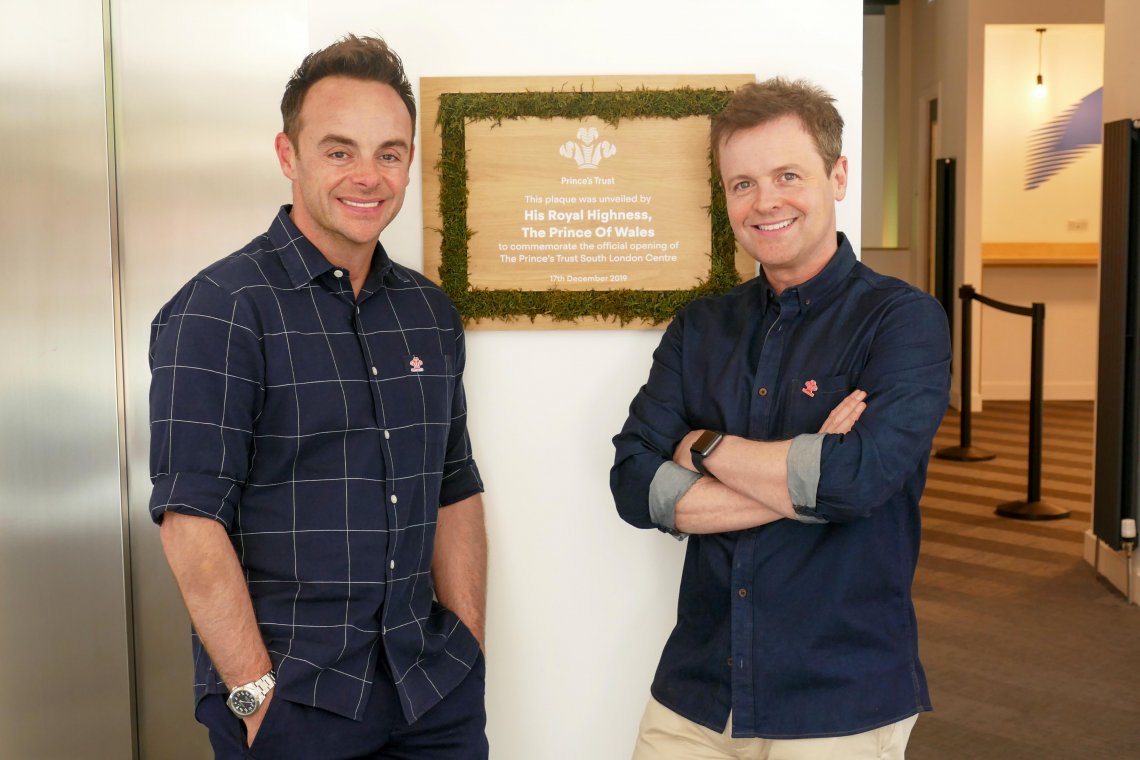 Dec added: "We knew that young people could thrive and add real value to the media and entertainment industries, but today's talent proves just that.

"It has always been our ambition to help open doors for the younger generation, so they can build a career just like we did. With the support of The Prince's Trust and our course, we feel we can make a real difference and can't wait to see what they go on to achieve.

"We're really keen to build on this success and will be looking to extend our project to other areas across the UK."

Businesses in the media and entertainment industries, or those with roles related to content and video production, for example, can contact The Trust on Gethiredinfo@princes-trust.org.uk or visit The Prince's Trust website to find out more.
You might also like…