'I was not alone in finding it difficult to remember which one was Ant and which one was Dec!'
His Royal Highness, The Prince of Wales wrote an open letter to congratulate Ant and Dec after they received the National Television Awards Landmark Honour last week.
Read what Prince Charles had to say in his letter released by Clarence House:
Ladies and Gentlemen,
I just wanted to add my name to the countless others in congratulating Ant and Dec on twenty-five years of sterling service to the entertainment industry.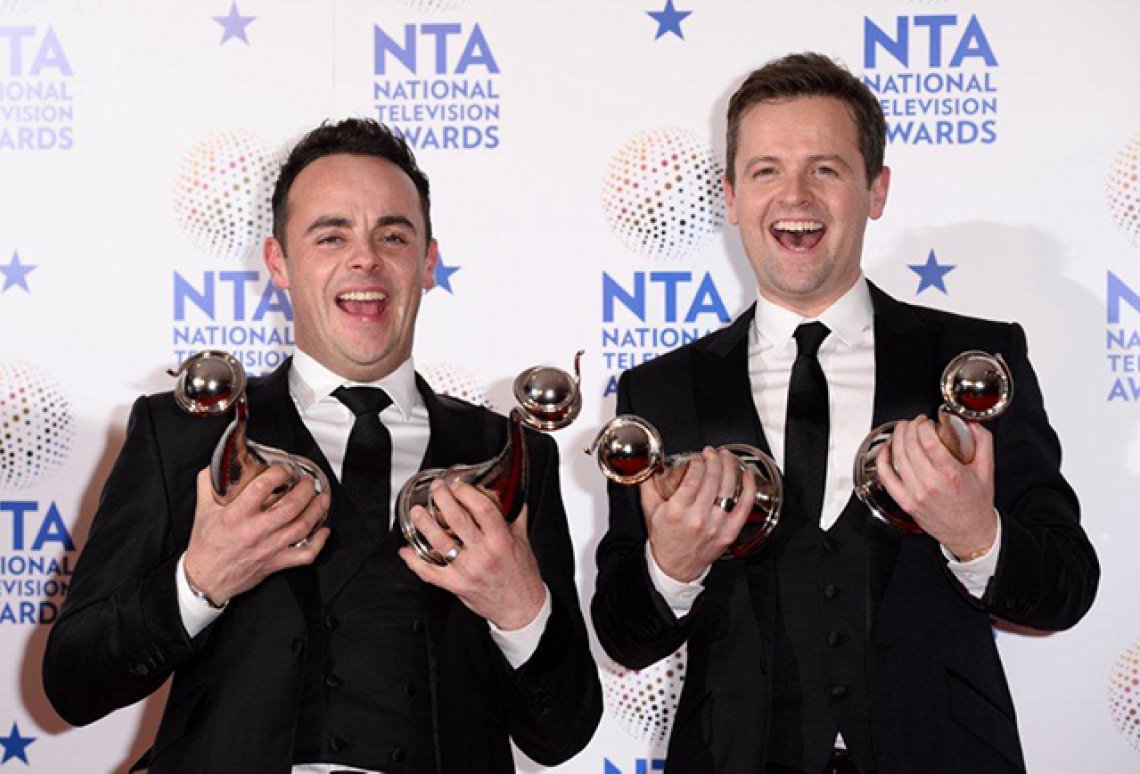 Indeed, in these times of such choice and rapidly changing tastes, remaining at the top of one's game in the Media, even for a short while, is an achievement enough, but to do so, so consistently, over a quarter of a century, is something well worth celebrating – particularly as their frighteningly youthful appearance doesn't seem to suggest they should be old enough to reach such a milestone!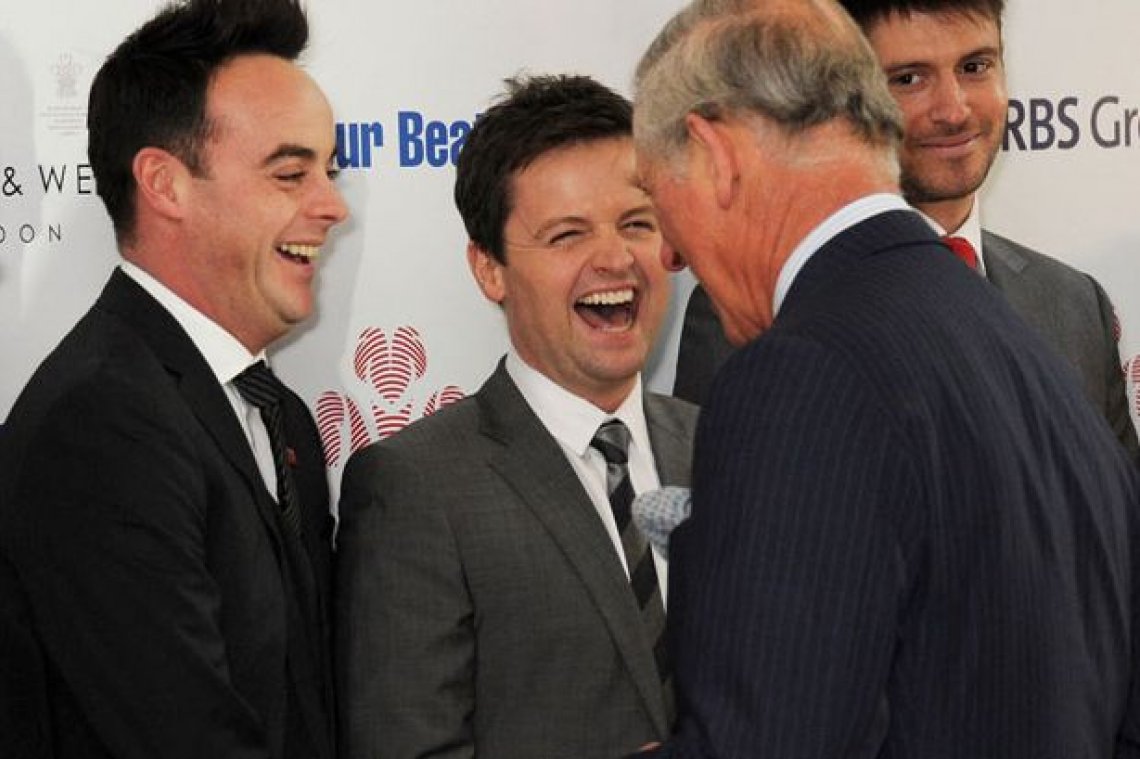 Of course, it is as an entertaining double act that the nation has taken them to their hearts, presenting a host of shows such as "Britain's Got Talent", their "Saturday Night Takeaway" and "I'm A Celebrity Get Me Out of Here" – where I am reliably informed that contestants are marooned in a jungle and asked to eat the parts of a kangaroo that most kangaroos wouldn't even show each other, unless they knew them really well…
I have had the great pleasure of meeting them on many occasions over the last fifteen years, as avid and generous supporters of The Prince's Trust, taking time out from their extremely busy schedules to support and inspire those young people who come to us in disadvantaged and difficult situations. As role models, they have led by example, showing a work ethic and a dedication that I know is appreciated by, and encouraging to, the many courageous young men and women who come to my Trust seeking guidance in trying to make a better life for themselves and in turn, in some cases, their families and communities.
I also believe that the warmth and empathy they show towards charitable causes, their viewers and their deep friendship towards one another, are as great achievements as their countless and well-deserved awards.
I know that I was not alone in finding it difficult to remember which one was Ant and which one was Dec, until someone pointed out to me that a good way of remembering was that, ironically, Ant is the taller one!
So, many congratulations, Ant and Dec, on the first twenty-five years of your successful careers! And on your very special award tonight.
Watch below as the boys collect their legendary Landmark Award:
You might also like…