The kids of Colts & Fillies ask Ant & Dec!
Ant and Dec were on Patron duty at Ascot Racecourse this Saturday… but it wasn't all horsing around!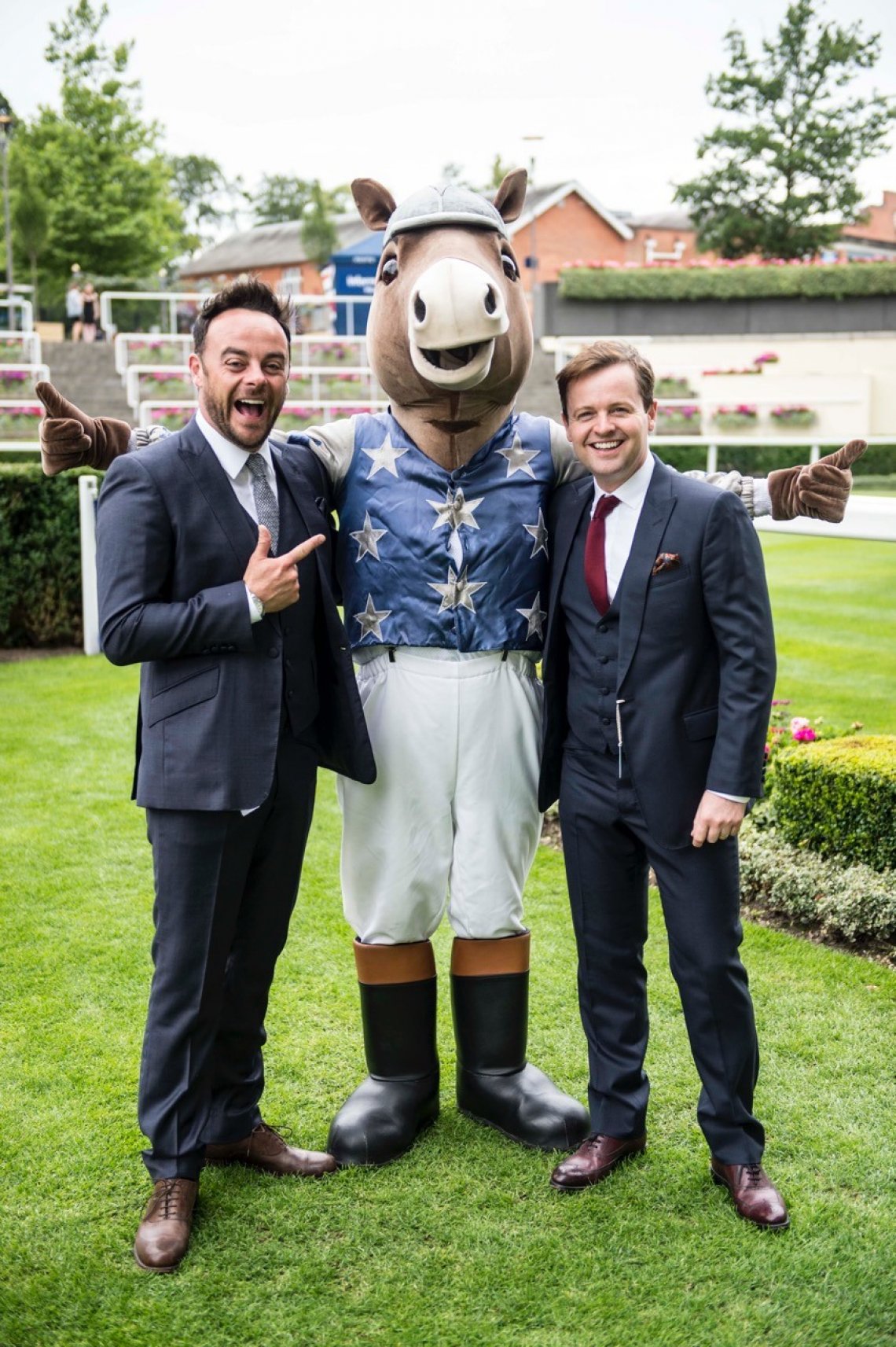 The boys were Berkshire bound to take part in a special Q&A session, before racing with some members of the Colts and Fillies Club.
The duo have have been patrons of the Club since 2012, taking time to meet competition winners at annual events. The Club, which encourages children to get into horse racing, is free to join!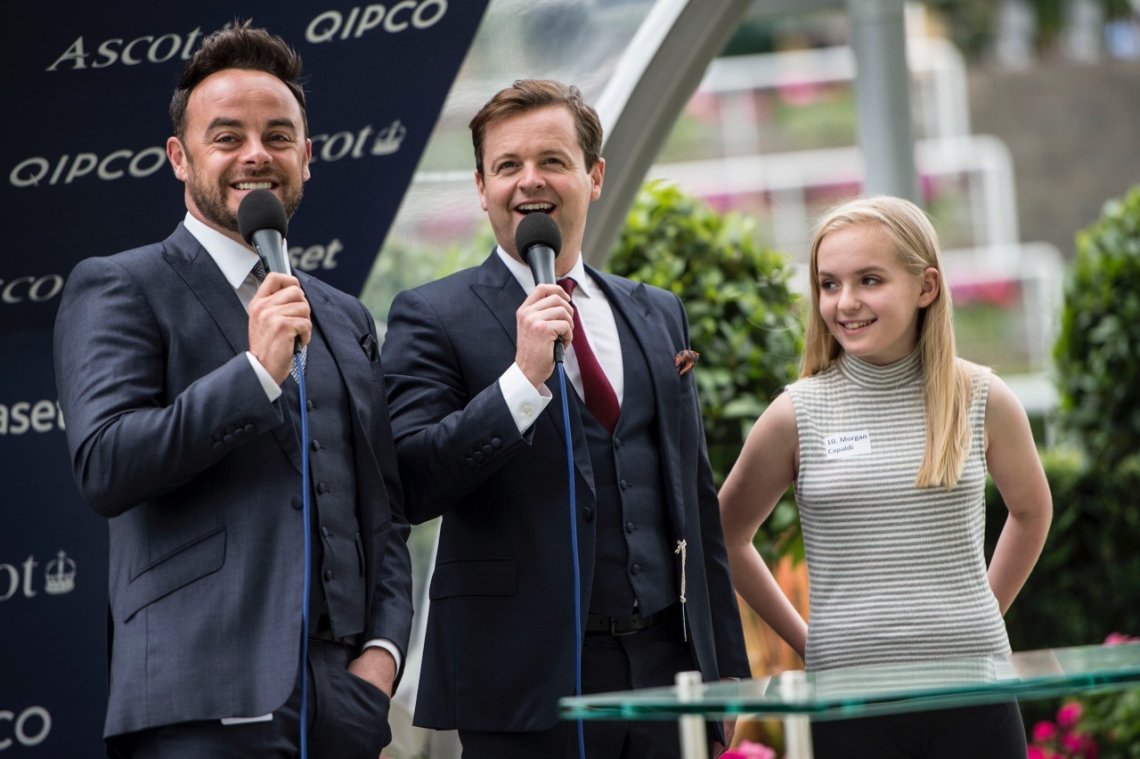 From questions like 'what cartoon character would you be and why?', 'What was your best result at your school sports day?' to 'What would be your signature bake on The Great British Bake Off?' there was no stone unturned in this Q&A with a difference - and the answers certainly required some quick thinking from the boys!
The Colts and Fillies Club is free to all children under 17 and aims to encourage the next generations of racegoers with fun events on family days, a club horse to follow, stable visits and trips to horsey places of interest.
You might also like…