Let's Get Ready to... Jungle!
Another day, another Dingo Dollar – doesn't it seem too long ago since you were having a #NotAHighFiveMoment or bowling-over Ant's Bristow impressions? Forget 'Failing Flanagan' and her fake bake, Charlie 'Queen of the Jungle' Brookes and the rest of the class of 2012… for the wait is over!
It's nearly time to touch that plane down as Ant and Dec prepare for another flight to the jungle ahead of the imminent return of I'm a Celebrity... Get Me Out of Here!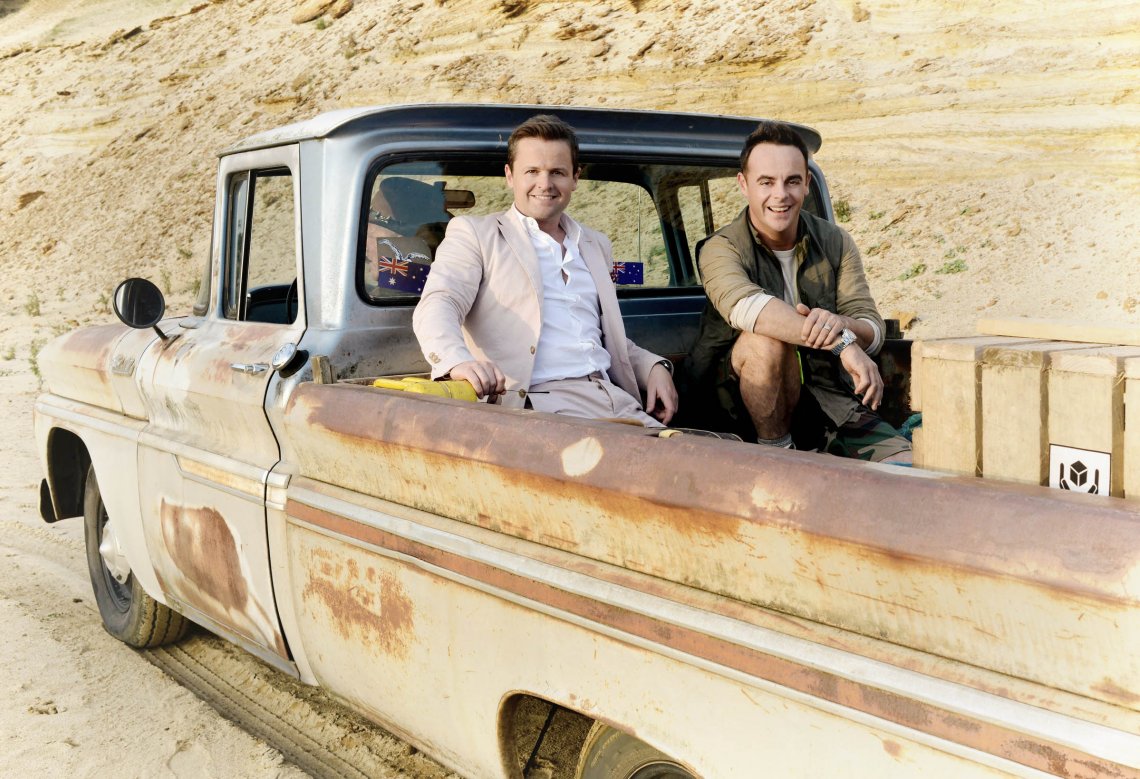 When in Rome Declan, when in Rome!
Stranded in the outback, the boys embark on a journey with a difference to the jungle.
"We don't need a limo, Dec," says an excited Ant. "This year it's going to be a lot tougher, we need to live and breath the outback."
"I thought it was only supposed to be tougher for the celebrities?" says a startled Dec.
"When in Rome Declan, when in Rome!"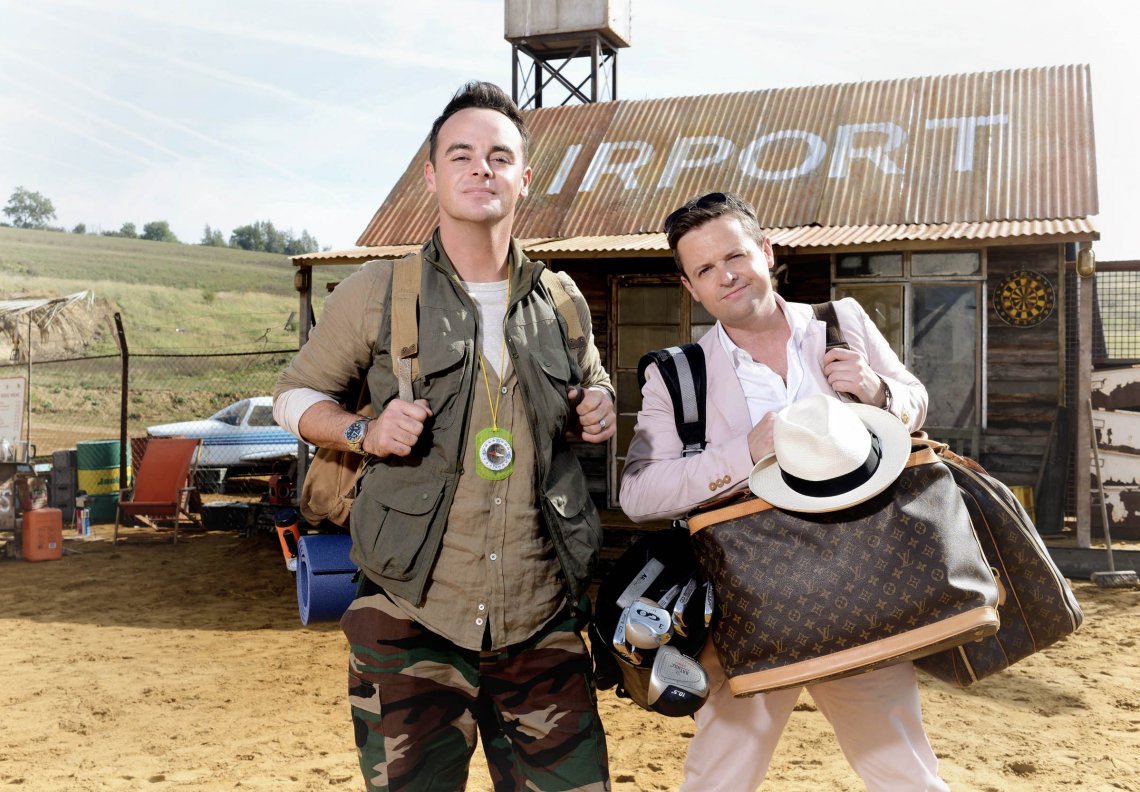 Want to find out what happens in the full trailer? Keep your eyes glued to your ITV screens this Sunday.
The boys are ready to jungle – are you?
View sneak peeks of the trailer on the official I'm A Celebrity... Get Me Out Of Here! website.
Follow @antanddec for the up-to-the-minute latest on the boys' jungle journey.
You might also like…