It's official, Got Talent's a record breaker!
Got Talent is through to the record books having been commissioned in an impressive 58 territories worldwide... Now that's Talent!
The show now holds the official Guinness World Records™ title for the Most Successful Reality TV Format across the globe!
The show, hosted by Ant & Dec here in the UK, has versions across Europe, Asia Pacific, the Middle-East, Africa and the Americas. Most recently, the format has launched in Kazakhstan, Brazil, Moldova and Iceland . In total, 59 versions of Got Talent are broadcast in 58 countries.
Father of Got Talent, Simon Cowell said, "I am very proud that Got Talent is a home grown British show. We owe its success to a group of very talented producers all over the world who have made this happen. And of course amazing talent."
Alistair Richards, President of Guinness World Records, said, "We are delighted to confirm that Got Talent has broken the previous world record and is now the official Guinness World Record holder for the Most successful reality television format, a landmark moment in television record breaking history, congratulations!"
Got Talent has seen a spectacular array of talent from the across the world, the range of acts include Susan Boyle from Britain's Got Talent, who has gone on to sell over 20 million records worldwide. Britain's Got Talent's first winner, singing sensation Paul Potts, initial audition has had over 121 million views on YouTube and his story was made into a major motion picture, One Chance starring James Corden as Potts.
Britain's Got Talent, the UK's number one entertainment show of the last decade, has notched up eight hit seasons - and another coming to your screens very soon!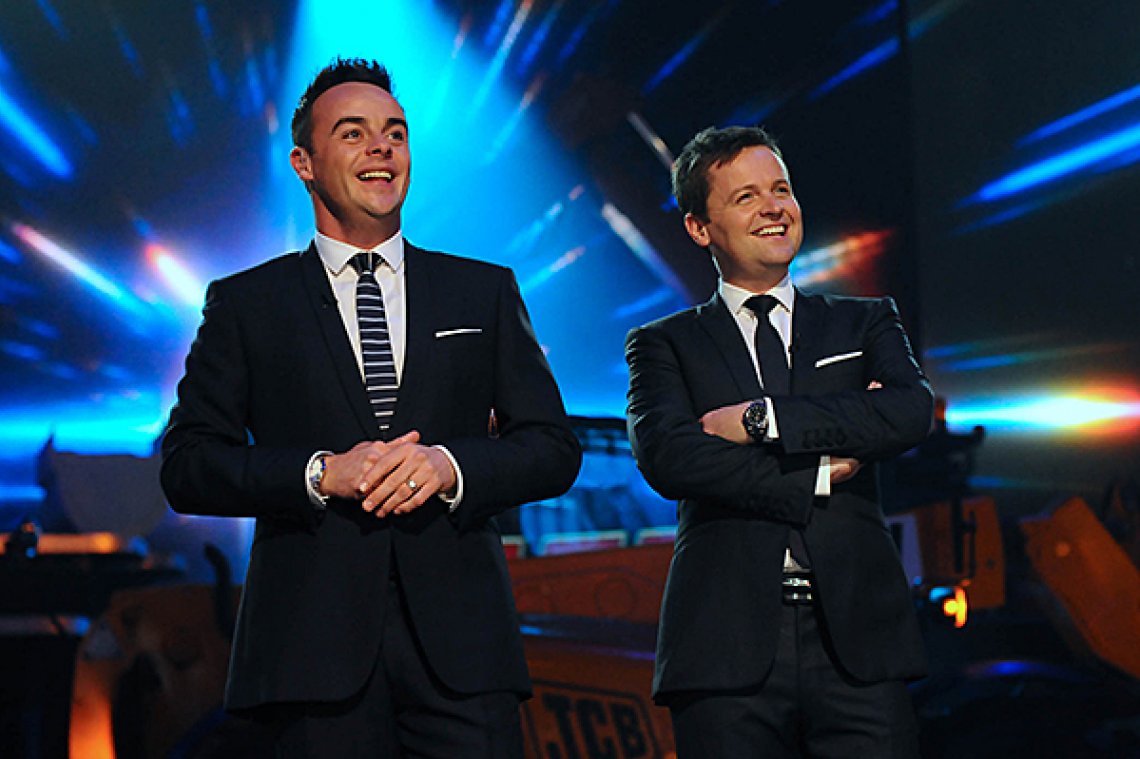 You might also like…