Double trouble for Downing Street!
This Christmas, in a World Exclusive for ITV's Text Santa, THE Prime Minister David Cameron faces a TV inquisition like never before...
During his career he's faced Jeremy Paxman, Tom Bradby and John Humphrys. But now the PM comes up against his toughest test yet – a grilling from Little Ant & Dec!
What were the questions and what where the PM's answers? All is revealed on Text Santa, 8pm on Friday 20 December!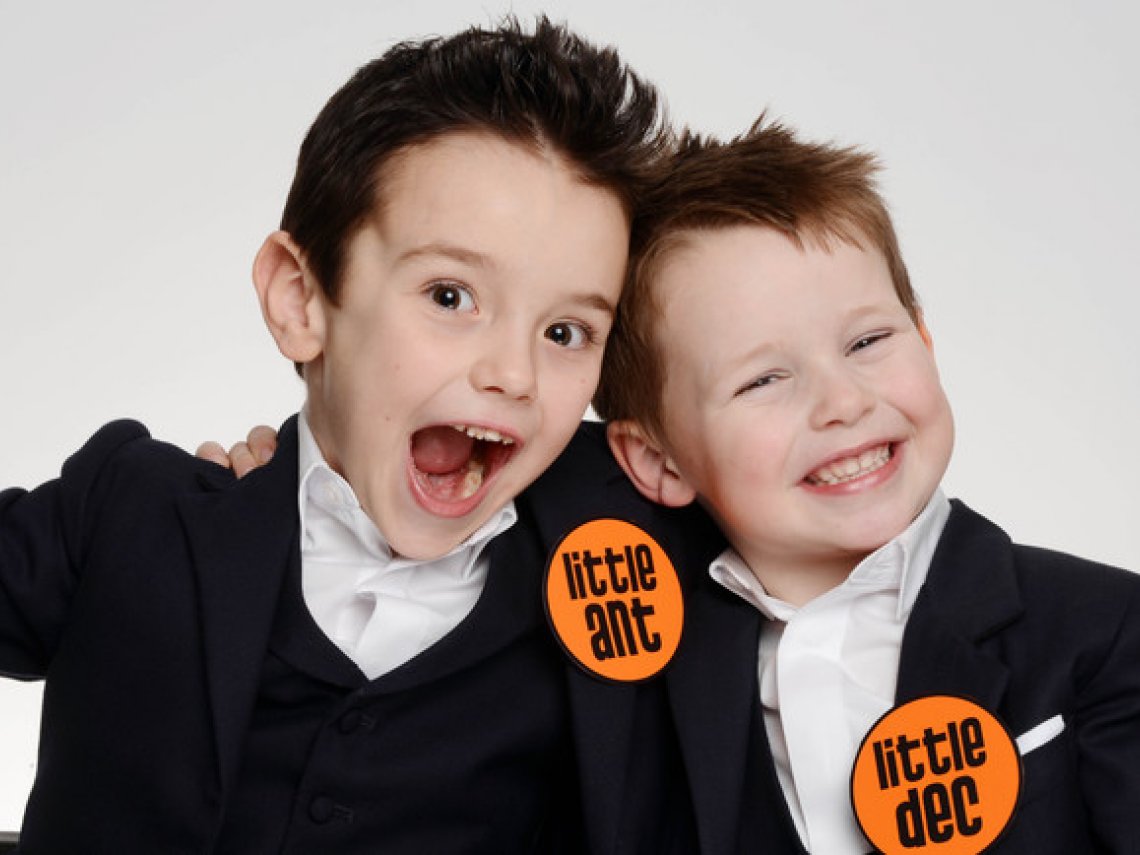 Ant & Dec have helped design this year's special Text Santa Christmas Hats. These, and children's Text Santa hats, as well as a range of Text Santa merchandise are available across the UK at Morrisons, one of the appeal partners.
To donate £5 text SANTA to 70070, or donate online!
100% of donations raised will be distributed equally between the sixth charities.
The Text Santa Fundraising pack is available online at www.textsanta.co.uk. The packs include information on how to get involved, by showing your 'Hattitude' while raising money for Text Santa, and helping the charities help someone near you.
You might also like…