Charlie Brooks crowned Jungle Queen
She came, she cried over fajitas, she gagged on a turkey testicle - and now Eastender Charlie Brooks has been crowned Queen of the Jungle 2012!
After making I'm A Celebrity... history with Pussycat Doll Ashley Roberts in a sensational all-girl final, Charlie scooped the leafy crown and was finally reunited with her daughter Kiki.
"I can't believe it, I had no idea!" she gasped, admitting she felt a bit "silly" on the throne!
What a camper - what a series!
What on earth are we going to do each night now?!

Watch the moment Charlie was crowned Jungle Queen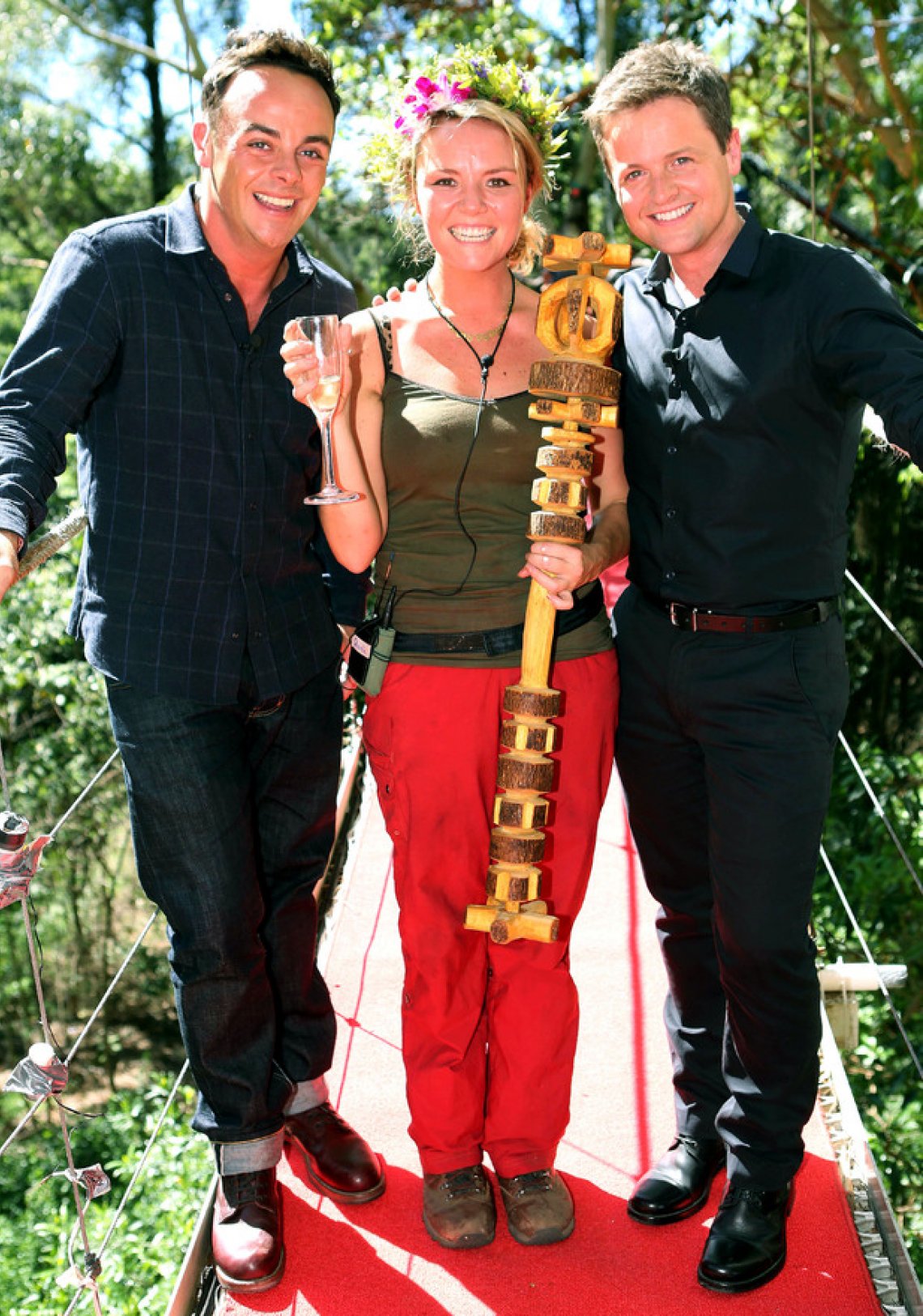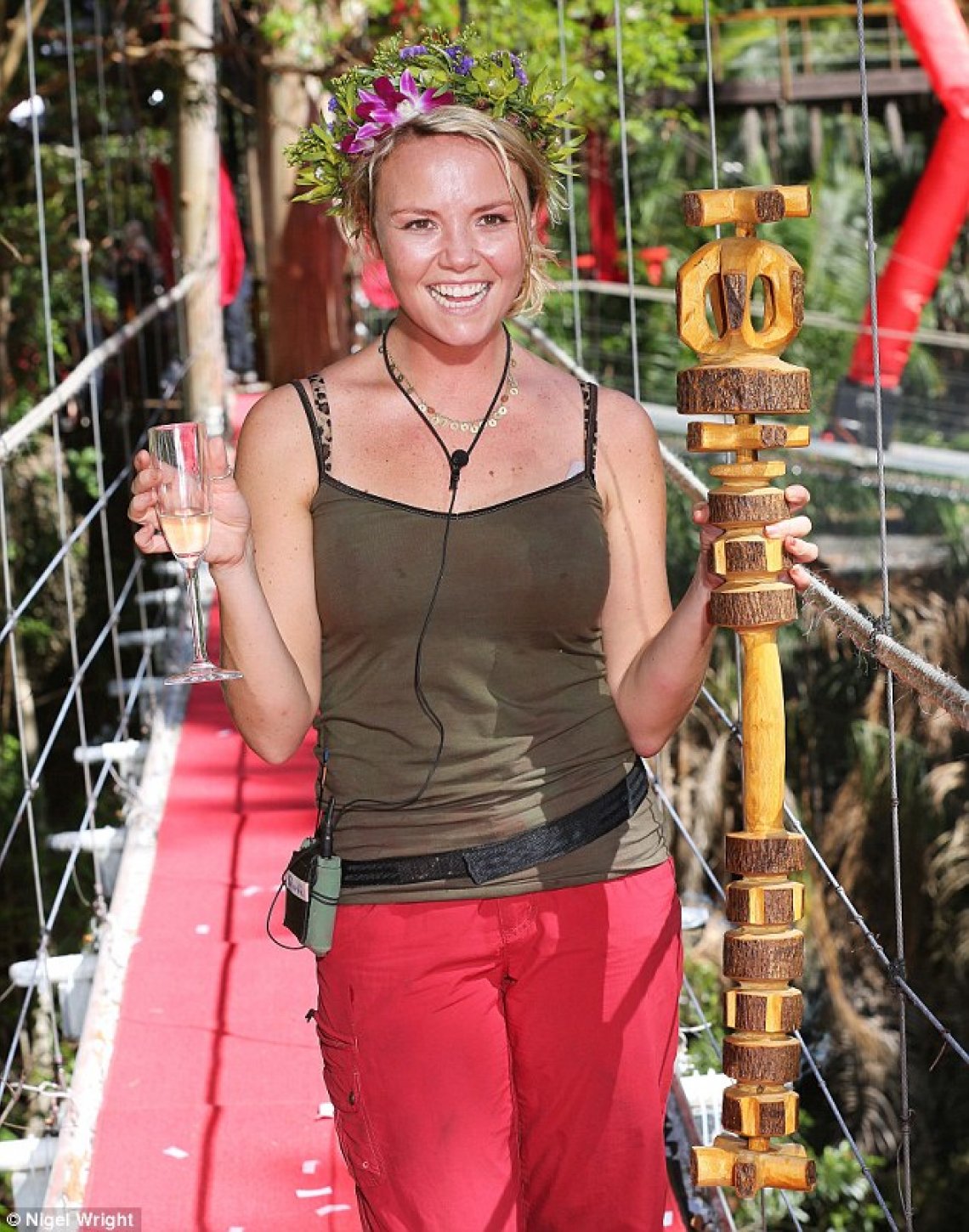 You might also like…