Byker Grove: The reunion!
Ant & Dec took a trip up north and then down memory lane for a special catch-up with the cast of the hit TV show.
Having met on the set of Byker Grove when they were just 13, it was always going to be a special day when the boys headed home to Newcastle to revisit their iconic PJ & Duncan days.

Gathered together by show Producer Matthew Robinson, the former castmates met on a boat at the Quayside for a special floating reunion on the River Tyne.
And yes, Spuggie was there!

The hype had been building online after Ant & Dec's pal Donna Air (aka Byker Grove's Charley) had teased fans by tweeting the boys the day before they met up:

"Guess what I'm doing tomorrow night?? @antanddec know....don't you? X"

And as speculation mounted that they were bringing Byker back after all these years, the cheeky trio soon filled in fans with some pearlers and pictures on Twitter:

"Amazing night tonight, a trip down memory lane and meeting up with some special people," Dec Tweeted. "Look where we were! D x"
"With this show, because it ran for so long, there's definitely a closeness of cast members," Ant told the Evening Chronicle, sipping bubbles alongside the likes of Nicola Bell, who played Debbie, Vicky Taylor who played Angel, and of course, Donna and Dec!
And as Twitterers (quite literally) demanded pictures of Spuggie in their nostalgic Grove droves, the boys posed for a snap with LyndyAnn Barrass - the lady herself....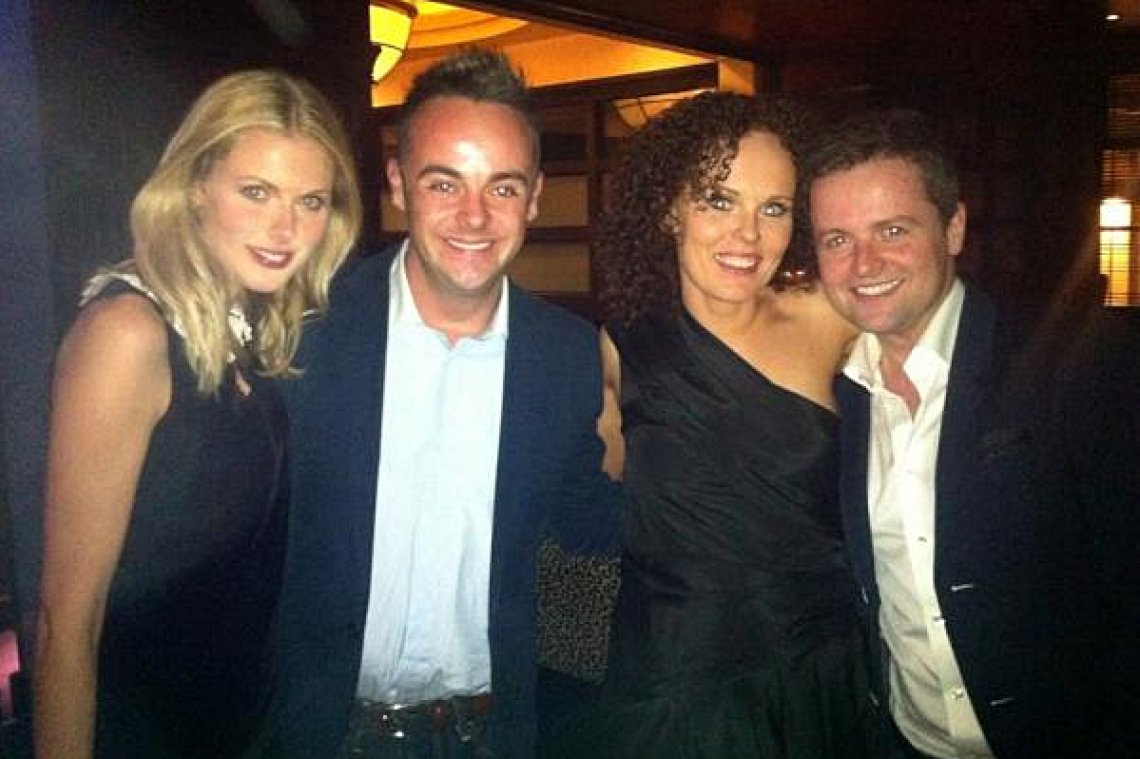 "We owe a lot to Byker Grove," Dec told the Evening Chronicle. "It makes me incredibly proud and grateful that we were given the opportunity."
Feeling nostalgic now? Well never fear!

Follow Ant & Dec on Twitter and see more pictures from the day at Chroniclelive.co.uk.
You might also like…