Ant & Dec Word Up for I'm A Celebrity!
I'm A Celebrity is back and this season is already jam-packed full of more word ups than the English Dictionary – so stop procrastinating and get tweeting for the chance to have the boys say your word of the day live on air!
Think we're talking a load of old codswallop? Every day, Ant & Dec tweet a call-out for the word of the day with the hashtag #antanddecswordup – simply reply to the boys with your one word literary masterpiece and you might just get picked for that day's word up!
Will your word rise to the occasion like a puffed-up pavlova or sound like a lot of poppycock – it's up to you! Remember, you must include the #antanddecswordup hashtag to be considered and to stop your tweet being incoherent!
So stop your jibberjabber and get tweeting – imagine the boomshakalaka satisfaction of seeing your very own word live On I'm A Celebrity tonight!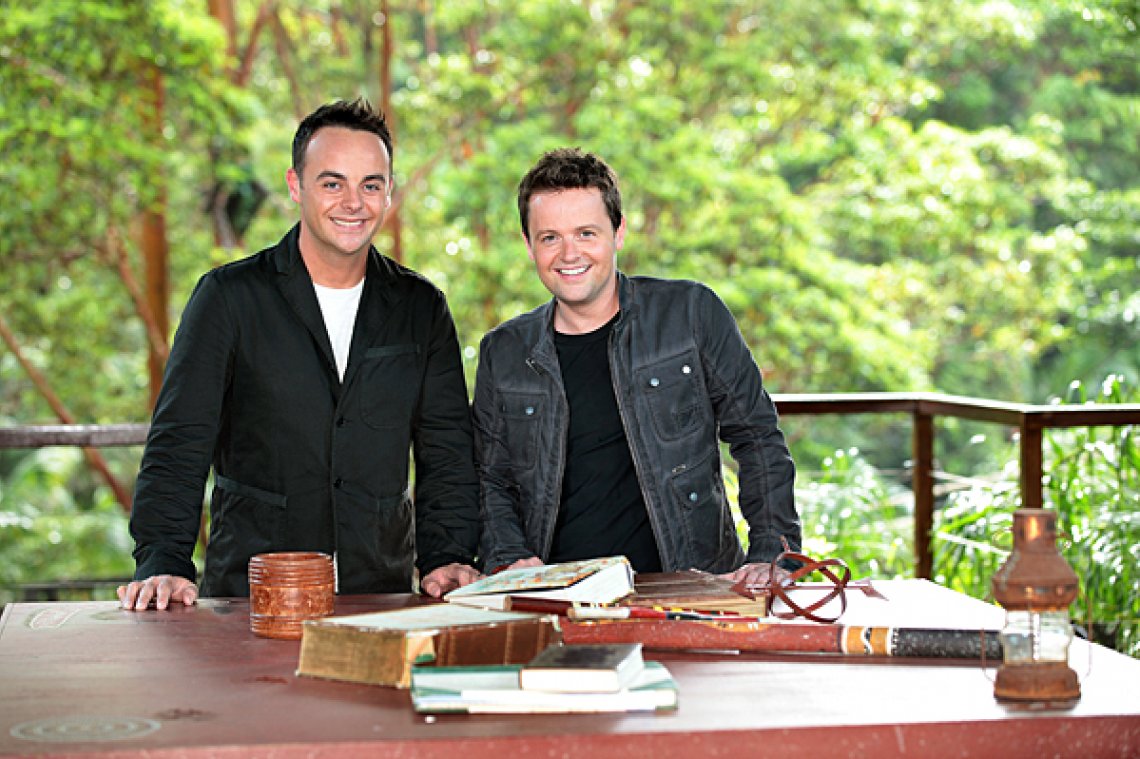 You might also like…