April Fools! Ant & Dec launch Toon Coin
The boys today announced that they have joined the crypto revolution, teaming up with elusive crypto magnate Safri Pollo to create the world's first Newcastle based virtual currency.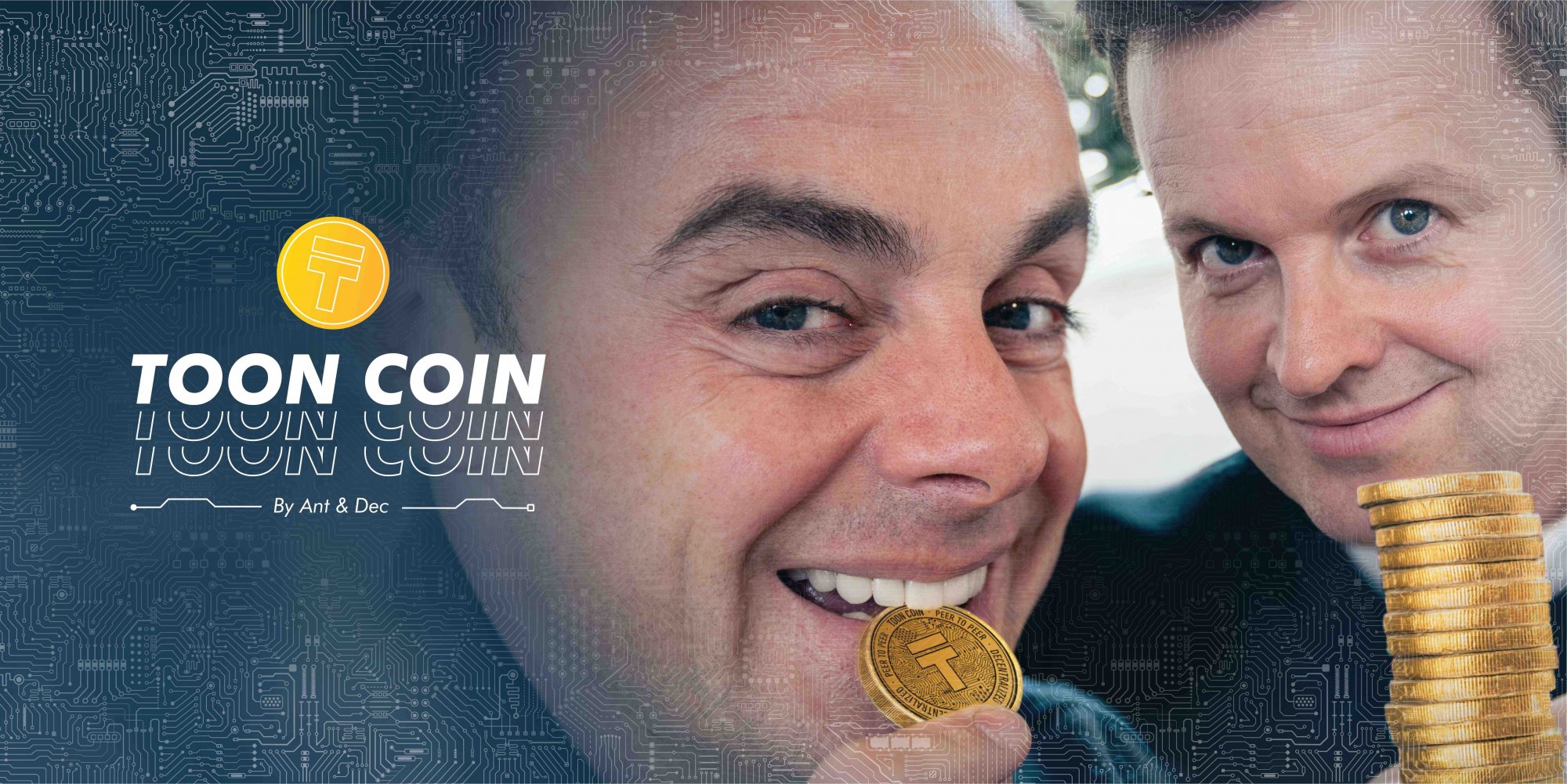 The decision to launch their own crypto currency comes after years of development that was initially thwarted by the demands of their TV and music careers.

We actually started developing Toon Coin back in the early 90s as a way of simplifying PJ and Duncan gig ticket sales," Ant explains.

"We were on the brink of something back then, but it had to take a back seat when we released our Psyche album.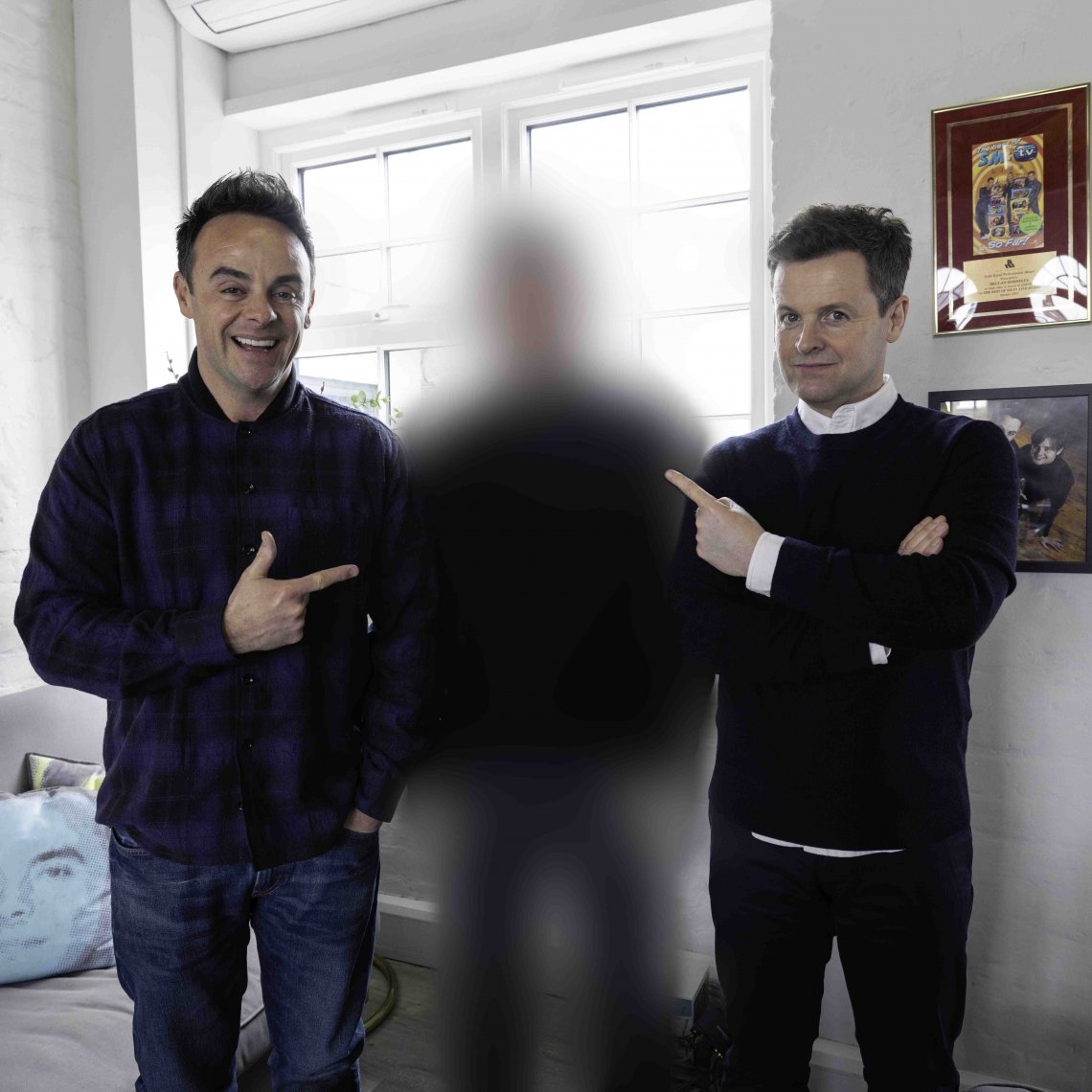 "And here we are, all these years later!" Dec says. "Safri Pollo has enabled us to realise a dream that we didn't think was possible, and for that we're extremely grateful."

It seems this isn't the first time that Ant & Dec's paths have crossed with major players in the world of virtual currency...
It's not commonly known, but Bitcoin creator Satoshi Nakamoto was actually a Boom operator on Byker Grove, back in the day!" Ant reveals.

"Ant and I often discussed Toon Coin during breaks from filming…" Dec adds. "And eighteen years later, Bitcoin appears… Coincidence?!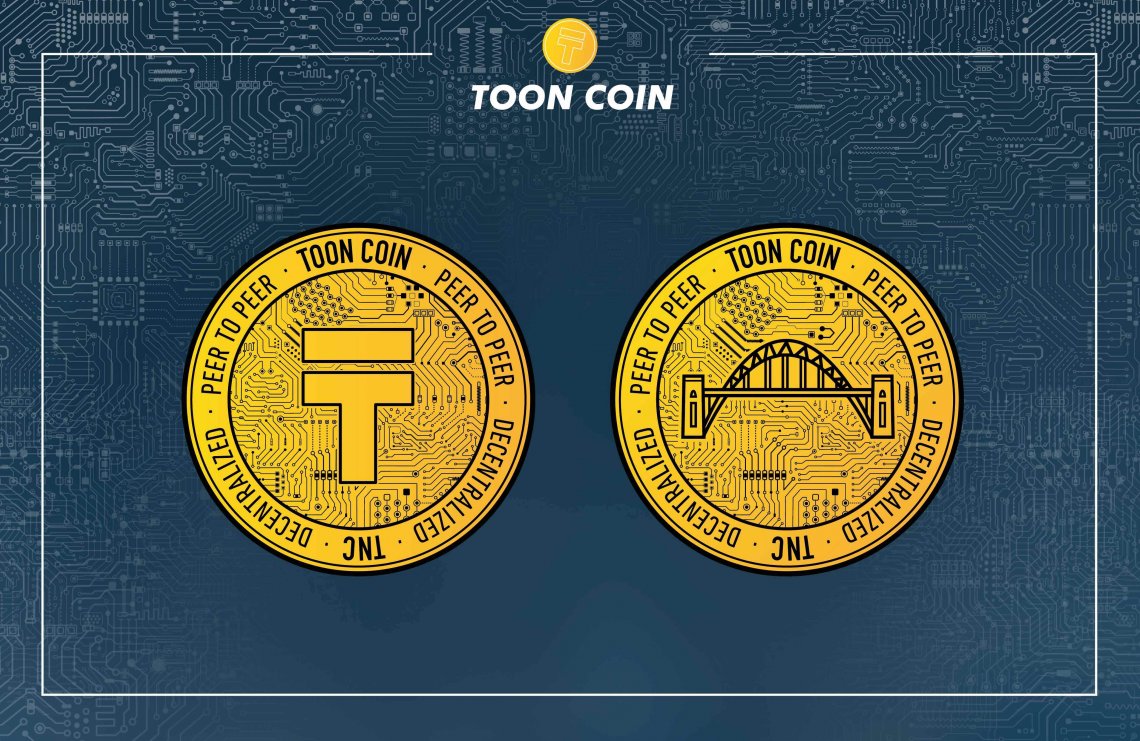 As we all absorb this and await the boys' hotly anticipated updates, we can exclusively reveal what's next in the pipeline:

"We're aiming for Toon Coin to be adopted as a legal tender in the North East by 2024," they tell us.

Watch this space and follow @antanddec for the latest!
You might also like…