Ant & Dec launch official site!
Ant & Dec fans can today breathe a sigh of relief as their first official website has finally been launched, officialantanddec.com! The boy's long awaited site is home to loads of exclusive content, including behind the scenes photos, never before seen videos and two brand new channels only available on the site.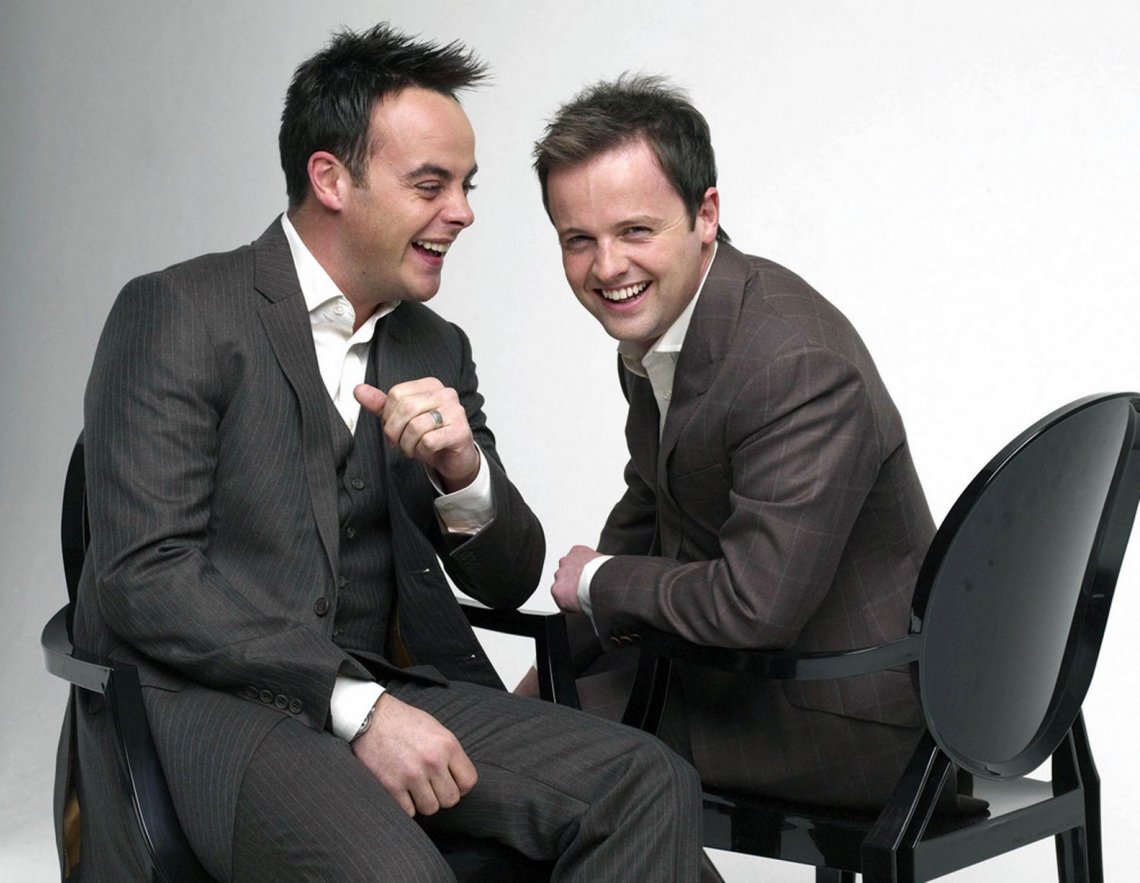 A&D TV will showcase exclusive new content whilst Ant & Dec Gold will focus on archive classics. Fans SM:TV Live and cheeky Friends-style comedy Chums will soon be able to enjoy clips featuring the best bits from these hilarious shows. You'll also be able to keep up with what the boys are up to wherever they are, thanks to their exclusive that you won't be able to read anywhere else but on officialantanddec.com and their online diary, detailing what they're doing and where they are!
Keep checking back for regular updates, competitions and tons more info on your favourite Geordie cheeky chappies right here.
You might also like…