Ant & Dec join The Paddington Trail
From 4 November to 30 December you can follow in the furry footsteps of the world's favourite Peruvian explorer.
Fifty Paddington statues have been placed across London close to museums, parks, shops and key landmarks in an inspiring trail. Each of the statues have been created by artists, designers and familiar faces - with the trail following the travelling bear's favourite places in London.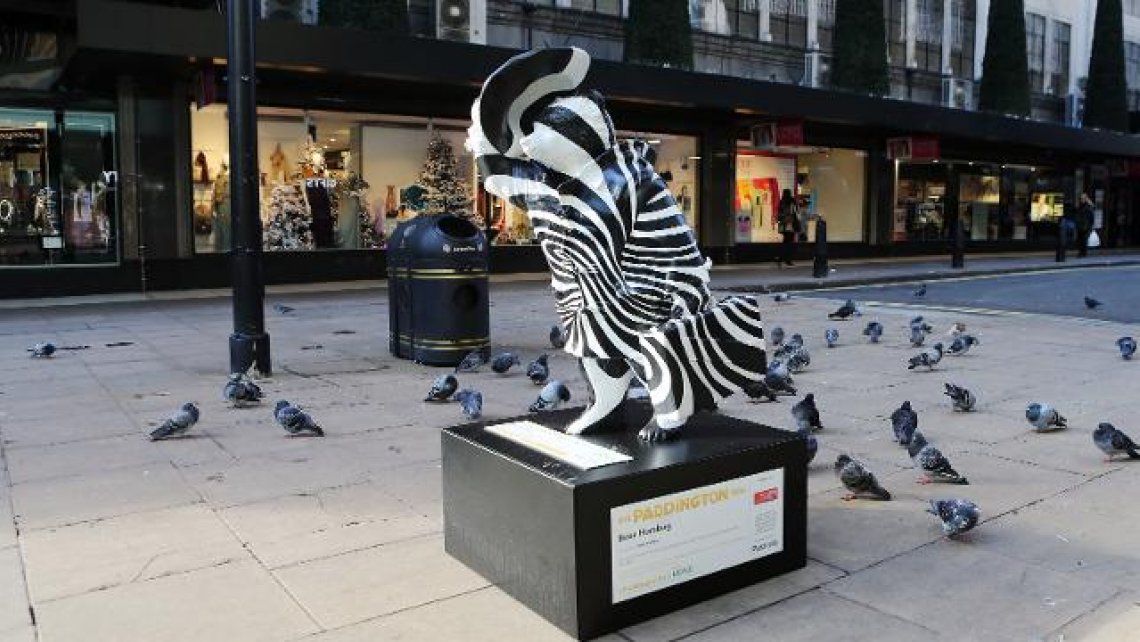 Ant & Dec have given Paddington a striking new look for this Oxford Street-based 'Bear Humbug'
The boys are long term supporters of ChildLine. Much like Paddington, they know what it's like to be in the limelight from such a young age. Leaving home and setting off on a big adventure into the great unknown is a tough challenge which they are both familiar with.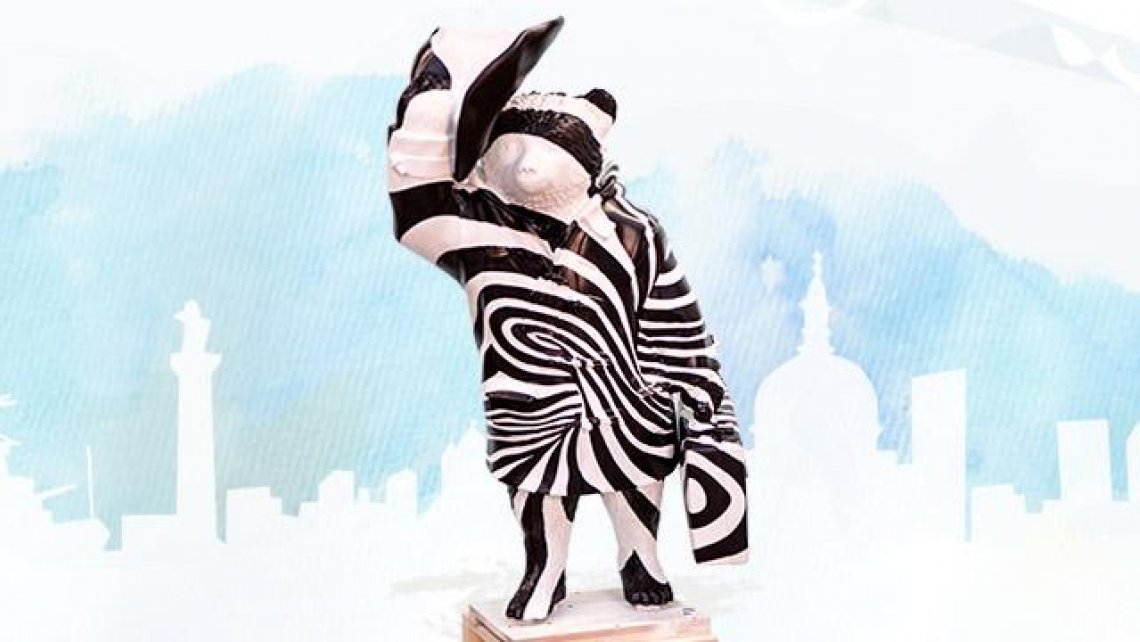 The boys hope that their Paddington design will raise lots of money for the charity at auction after the trail. Can you guess what inspired their creativity? Their black suits and white shirts? Or could it be the mighty Toon?
We'll leave it up to you to decide!
Fancy finding th boys' bear? It's between John Lewis and House of Fraser, Oxford Street, London W1C 2HR (Opposite a shop called Pull & Bear - oddily enough!)
Did You Know? Children can contact Childline free of charge at any time of the day or night even on Christmas Day.
Top Tip
Until 5 January 2015, the pop-up Paddington Curiosity Shop has opened up inside Selfridges department store close to this location.
Adopted by: Parcelforce Worldwide Parcelforce Worldwide is delighted to partner with the small bear that was found in the lost luggage department at Paddington Station, and celebrate taking care of all parcels, however precious.
You might also like…