Ant & Dec join Buddy and Pals to help children understand COVID-19 worries
In Ant & Dec's roles as NSPCC Ambassadors for Childhood, they're really excited to be supporting the NSPCC on a very special project they've put together with help from the government's Department of Education.

The NSPCC and their army of volunteers and co-ordinators (not forgetting their mascot Buddy!) would normally be visiting primary schools across Great Britain delivering their excellent 'Speak Out, Stay Safe' assemblies and workshops. In fact, last year, they visited 1.6 million primary school aged children and to date they've visited 90% of primary schools.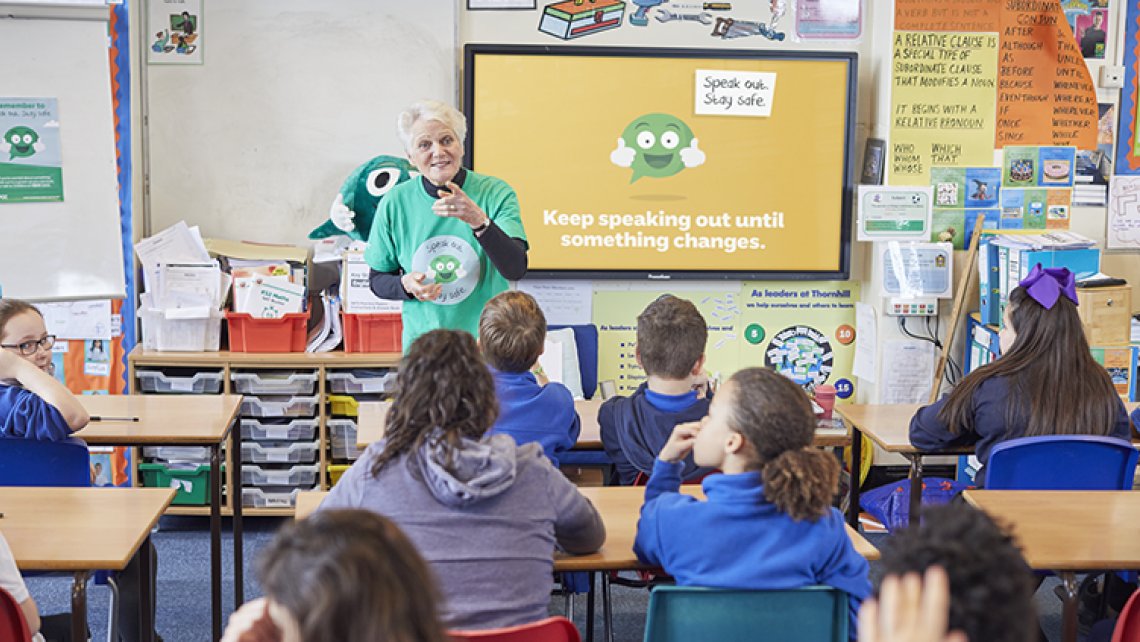 When they are visiting schools with the service's mascot – Buddy - they deliver a 30mins assembly which talks to the children in an age appropriate way about what abuse is in all its forms and what to do should a child encounter it which, in turn, introduces the NSPCC's Childline service as a source of help and advice. Sadly, the Coronavirus pandemic has meant schools have been closed and many children have missed out on receiving this vital service.

Or have they…?

On Friday 5th June at 930am, on the NSPCC's Facebook channel, Ant & Dec will be helping the NSPCC deliver their first ever 'Speak Out, Stay Safe' assembly virtually – ONLINE – with some help from friends David Walliams and the Children's minister Vicky Ford MP and not forgetting Sally the NSPCC's brilliant Schools Service volunteer.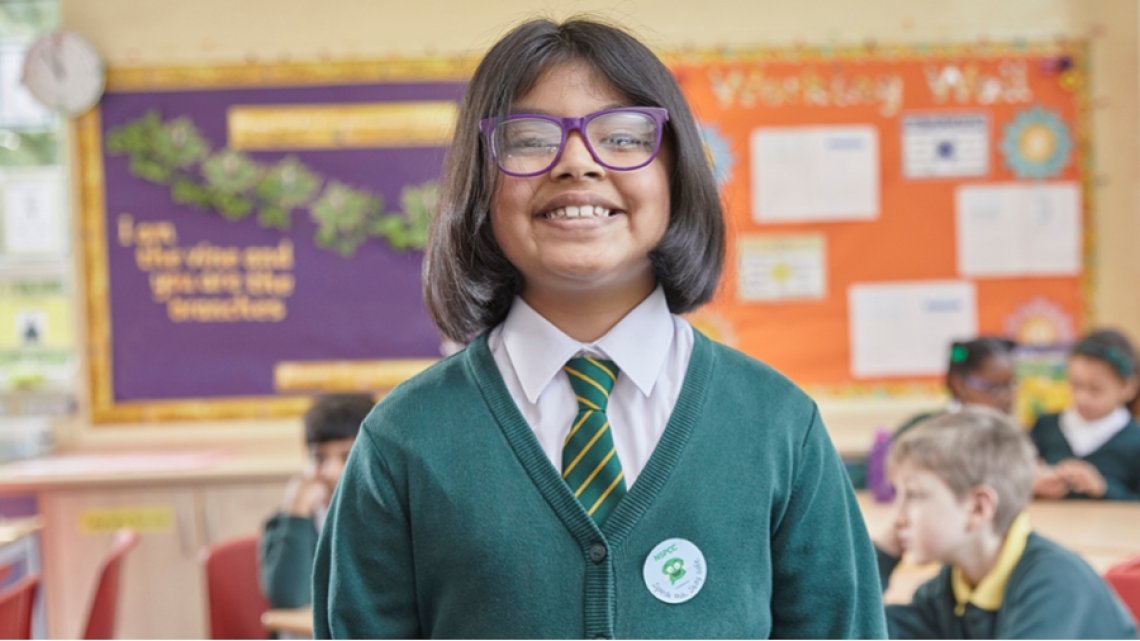 Please do tune in with your children and the family if you are able to, the virtual assembly is aimed at all children aged 7 to 11 and is designed to help them overcome any worries or anxieties relating to the Covid-19 pandemic and will hopefully answer a lot of questions your children or grandchildren may have.

If you miss it, don't worry, the broadcast will also be uploaded to the NSPCC's website later in the day on Friday 5th June.

Thank you and be safe.
You might also like…